Let's Get Started
You can reach us at 1-877-526-0287 during our corporate hours:
Monday – Friday 9am to 5pm.
Helpdesk Support
If you're a Horizon customer and would like to submit a support ticket, you can do it here.
Business Solutions
Do you have questions about the services we offer to businesses?
General Inquiries
Have a question for our team about something else? How can we help?
Apple Sales
Expert advice and product information from an Apple Authorized Reseller.
Apple Support
Certified experts for all of your devices, including warranty service for Apple.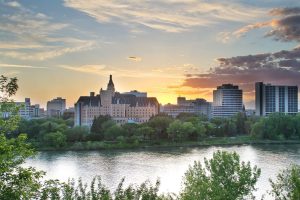 Saskatoon
Head Office
360 1st Ave North
Saskatoon, SK, S7K 1X4
Canada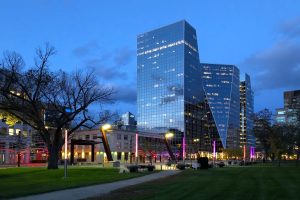 Regina
2055 Park Street
Regina, SK, S4N 6S2
Canada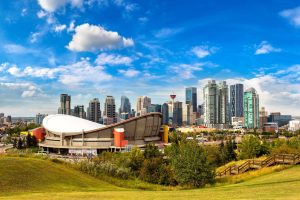 Calgary
330 5th Avenue SW
Tower 1, Suite 1800
Calgary, AB, T2P 0L4
Canada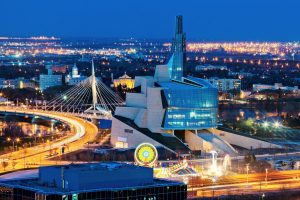 Winnipeg
Contact 1-888-467-4066