IBM Gold Partner in Alberta, Saskatchewan, and Manitoba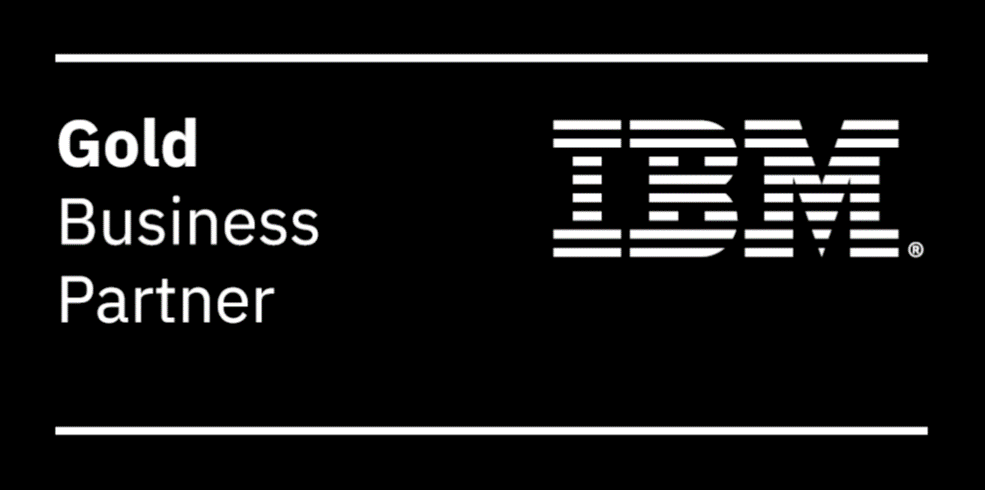 Horizon is proud of our long partnership with IBM and our Gold Partner status. We invest in training our team on IBM solutions and work hard to bring the best of IBM to our clients across Western Canada.
Contact the IBM experts at Horizon
Meet One of Our IMB Experts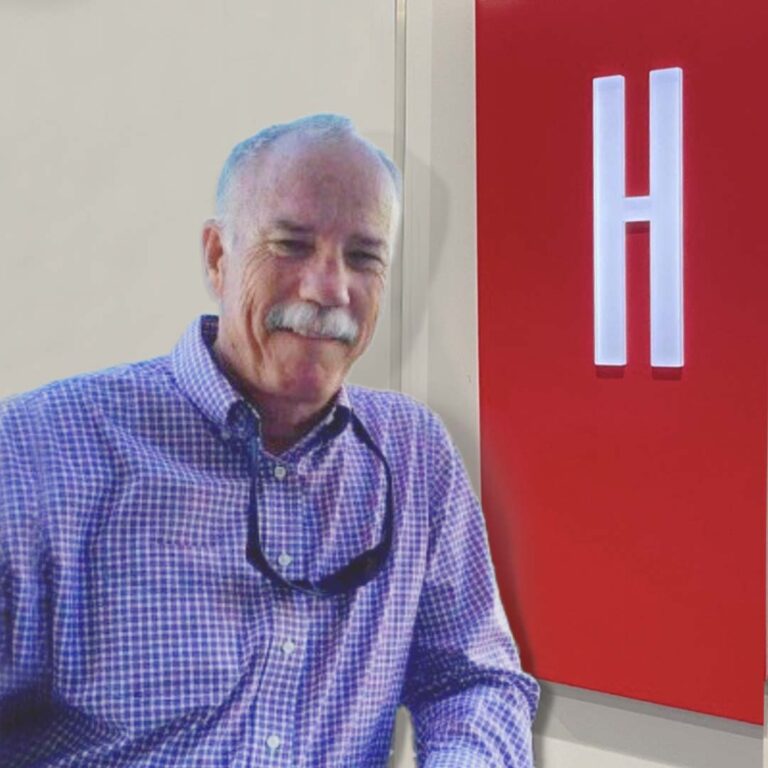 Barry Smith
Barry joined Horizon as a Solutions Specialist after many years at IBM. His extensive technical knowledge in storage implementation, storage insight and spectrum control, and troubleshooting.
Cyber Resiliency with IBM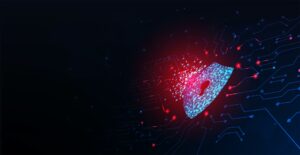 Make the Move from Cybersecurity to Cyber Resilience
When the inevitable happens, cyber resiliency matters. Your business needs to accelerate detection and prioritize recovery to minimize the impact. IBM FlashSystem keeps you prepared.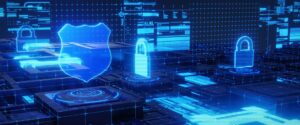 Free Cyber Resiliency Assessment
Schedule a free assessment workshop with an IBM Champion. Get a clear roadmap of improvements and vendor-neutral recommendations – all based on the NIST Security Framework.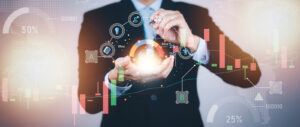 Forrester Consulting Reports on ROI of IBM FlashSystem
If you're considering IBM FlashSystem to help manage your growing data needs, the Forrester Total Economic Impact study will help you evaluate the potential ROI and impact of your investment.
Let's talk about IBM solutions for your business
Connect with our IBM experts today.