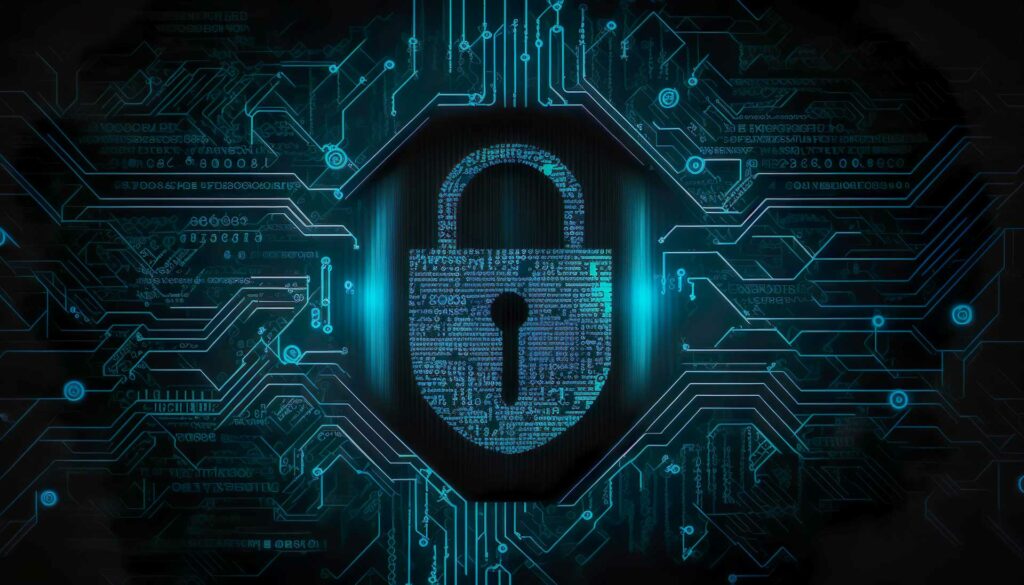 Enhanced threat detection
Download the IBM solution brief now to learn more about how IBM FlashSystem, Safeguarded Copy, and IBM Security QRadar can protect you from ransomware.
QRadar gives you advanced threat detection with the use of powerful AI
Safeguarded Copy means an additional layer of protection for your data
Recover faster from an attack with IBM FlashSystem Cyber Vault
Solution Brief: Learn More About IBM Storage and Security Ransomware Solutions
Learn more about
the IBM FlashSystem
IBM FlashSystem Cyber Vault Solution Brief
Learn how to protect your organization and recovery quickly with an updated approach to technology and security processes.
The Total Economic Impact of IBM FlashSystem
Learn more about Forrester's evaluation of the ROI of the IBM FlashSystem plus a framework to calculate your own potential ROI.
IBM's Cyber Resiliency Assessment
A no-cost, two-hour virtual workshop with IBM security and storage experts. Better understand your risks and define your next steps.