Get your IBM Cyber Resiliency Assessment Today
Clear roadmap of improvements
Vendor neutral recommendations
Based on the NIST Security Framework
Schedule your free assessment workshop with our IBM Champions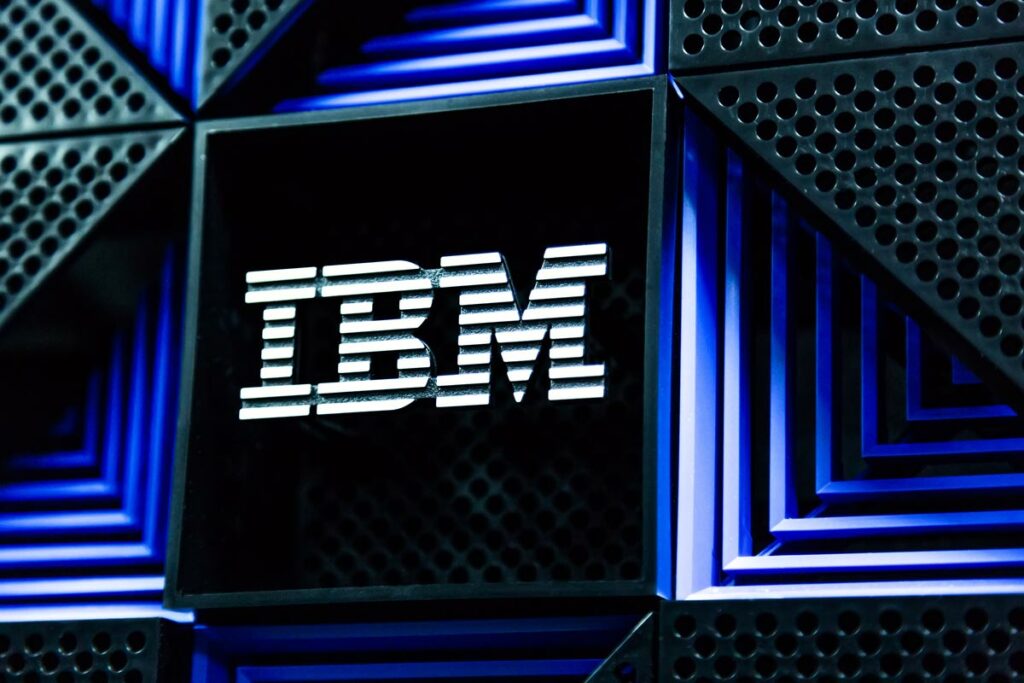 What happens during the workshop?
After an initial kickoff call, our team of IBM security and storage experts conduct a 2-hour workshop with you to understand your current risks and best practices.
Your current procedures to backup, restore, and protect your data is reviewed
We uncover ways to better protect your business from a cyberattack
Our team identifies cyber resiliency strategies that align with your business priorities
What do you get from the assessment?
All analysis and recommendations from the assessment are confidential and vendor neutral. After the assessment our team will provide you with:
A report of the assessment findings
A roadmap to implement the assessment recommendations
A presentation for your management team that highlights practical steps to improve your cyber resiliency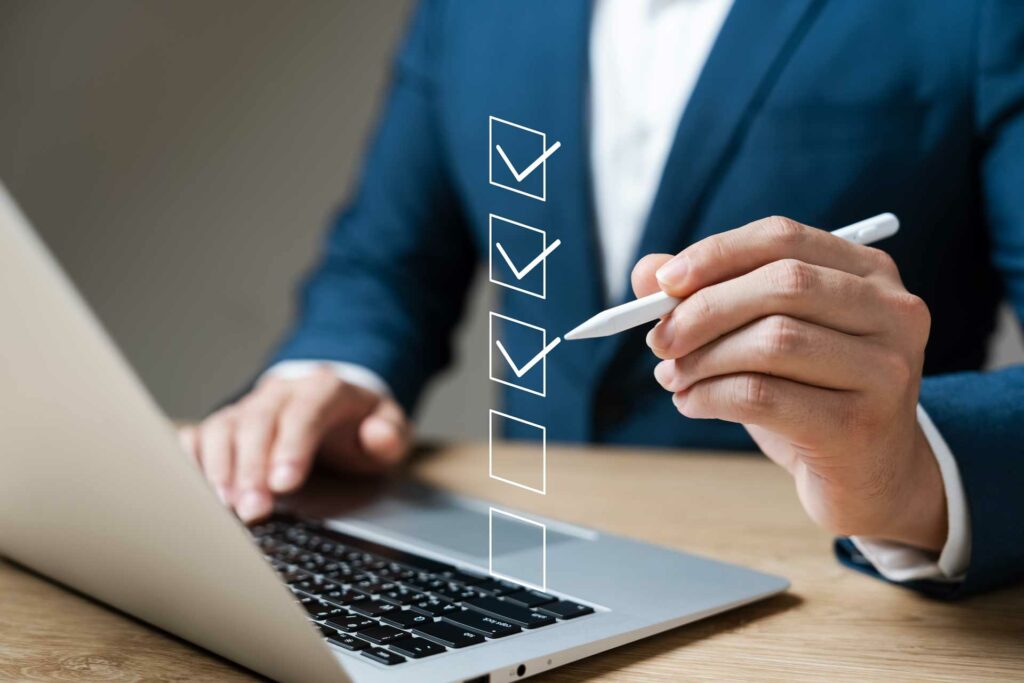 Improvements start with understanding your risk
75% of enterprises are expected to be the victim of a ransomware attach by 2025. Don't leave your organization's data protection to chance. This assessment is the first step toward developing an effective and tailored cyber resiliency strategy to protect your business.
Learn more about
the IBM FlashSystem
IBM FlashSystem Cyber Vault Solution Brief
Learn how to protect your organization and recovery quickly with an updated approach to technology and security processes.
The Total Economic Impact of IBM FlashSystem
Learn more about Forrester's evaluation of the ROI of the IBM FlashSystem plus a framework to calculate your own potential ROI.
IBM Storage Expert Care Solution Brief
A simplified support approach to help you reduce costs and prevent downtime.