Reimagine your business
For many businesses, the cost, complexity, and risk are barriers to moving to a modern cloud infrastructure. We tackle these complex technical challenges, simplifying your migration to the cloud, and allowing you to make well-informed decisions that will help you:
Create new insights.
Increase performance.
Lower costs.
Manage your project efficiently.
Reduce risk.
Whether you are considering your first cloud investment or looking to optimize a multiplatform environment, Horizon can help you discover how to take full advantage of the cloud now.
Understanding your options is the first step
The right technology can make your business stronger, helping your business to run faster and smarter, and empowering you to innovate, serve customers better and grow profitably.
Unified Approach
Your business is unique, which is why we view infrastructure holistically, looking not only at storage and networking, but computers and the whole IT environment.
Cost-effective Implementation
Working with your existing systems rather than taking a new-build approach can be time- and cost-effective, and enables you to maintain compliance with current regulations.
Tangible Outcomes
You're here because your organization's growth has outpaced your existing resources. We can help you scale your infrastructure and implement the right solutions where needed.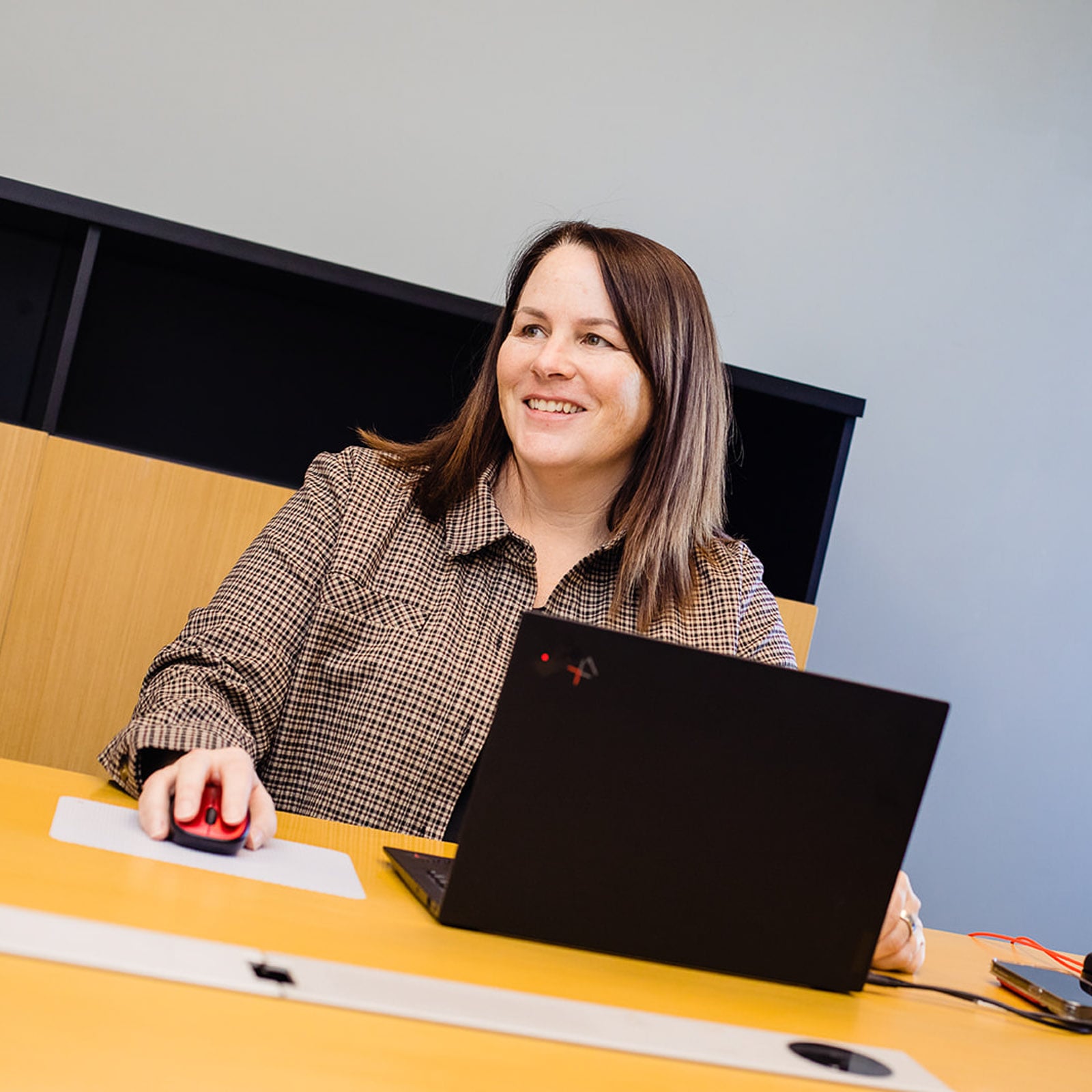 Data Modernization
The right data storage strategy is vital to running a successful business. With our range of data solution platforms, you get a modern, efficient data infrastructure that meets your needs now and into the future. Our knowledgeable experts can tailor specific solutions to suit your organizational goals — whether they are driven by compliance standards, future planning, or more general business objectives.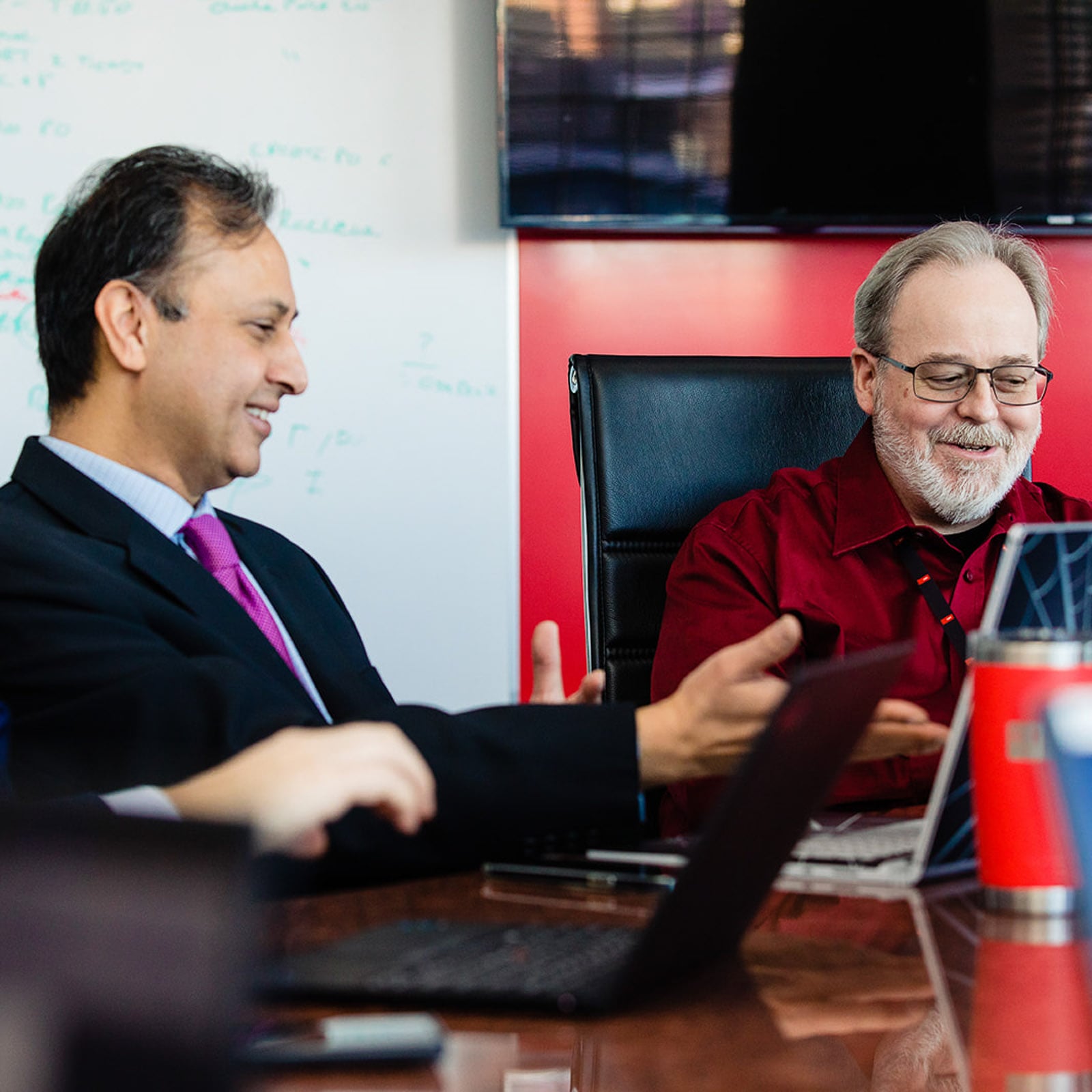 Adoption Strategy
Whether you're just beginning or well down the road to embracing cloud services for your business, we're here to help you navigate your cloud adoption journey. Combining attested technology solutions with best practices, proven processes, and a decade of real-world experience has resulted in tangible business transformation across a variety of industries.
Process-Driven Methodology
Public clouds are the most common type of cloud solutions. In this instance, all hardware, software, and support are provided by the cloud service provider. This includes servers, storage, and networking equipment as well as backup power protection. The key attraction of public cloud services, compared to hosting your own equipment, is that you don't need to purchase and maintain IT resources.
Advantages of public clouds:
Cost Control – No need to purchase hardware or software, and you pay only for the service you use.
Maintenance Free – your service provider provides the maintenance.
Highly Scalable – on-demand resources are available to meet your business needs.
High Reliability – a vast network of servers ensures against failure.
By hosting your cloud in your own data centre, you can ensure that cloud services will meet the security and compliance requirements of your business more easily. This option may be ideal if you have existing infrastructure that you'd like to leverage, or if you have strict security requirements for your organization's data.
Private clouds provide a way for an organization to customize the resources it uses at its data centre, or even within its own network, to meet specific business requirements. Large organizations that have business-critical operations often use private clouds because they can enable these organizations to enhance control over their environments.
Advantages of a private cloud:
Flexible – your organization can customize its cloud environment to meet specific business needs.
Controllable – resources are not shared with others, so higher levels of control and privacy are possible.
Scalable – private clouds often offer more scalability compared to on-premises infrastructure.
Hybrid cloud computing gives organizations many advantages — such as greater flexibility, more deployment options, security, compliance, and getting more value from their existing infrastructure. Hybrid cloud computing lets businesses seamlessly scale up their on-premises infrastructure to the public cloud to handle any overflow — without giving third-party data centres access to the entirety of their data.
A hybrid cloud strategy enables companies to scale computing resources — from servers, storage and networking capacity to processing power — in real time to address demand. It also eliminates the need for massive capital expenditures to handle short-term spikes in demand or when the business needs to free up local resources for more sensitive data or applications. Companies will pay only for resources they temporarily require instead of having to purchase, program, and maintain additional resources and equipment that could remain idle over long periods of time.
Advantages of the hybrid cloud:
Control – your organization can maintain a private infrastructure for sensitive assets or workloads that require low latency.
Flexibility – you can take advantage of additional resources in the public cloud when you need them.
Cost-effectiveness – with the ability to scale to the public cloud, you pay for extra computing power only when needed.
Ease – transitioning to the cloud doesn't have to be overwhelming because you can migrate gradually — phasing in workloads over time.