Scale your IT team
Today's market for IT talent is competitive and you need the right expertise at the right time — let Horizon find the best and brightest to supplement your team. Our resources bring the skills you need for as long as you need them.
Quickly fill a role or scale your team.
We are continually sourcing and evaluating new talent and maintaining a pool of resources at the ready.
We aim to be the employer of choice so we always have the best and brightest.
Competitive market rates.
When you need support for specific challenges or dedicated projects, we ensure our resources understand your scope of work and have the right skills and experience and act as an extension of your existing team.
Tailored Solutions for every workplace
Outsourcing gives you the right combination of people, processes, and technology to effectively manage a business without burdening your time and budget.
Turnaround
We ensure our clients have the best pool of resources to select from — quickly, easily and at a competitive market rate.
Delivery
We work with our clients to ensure our talent understands the scope and thus meets the required deliverables to ensure a successful project.
Strategy
One of Horizon's goals is to be the employer of choice and to attract the best and brightest talent to be part of our organization.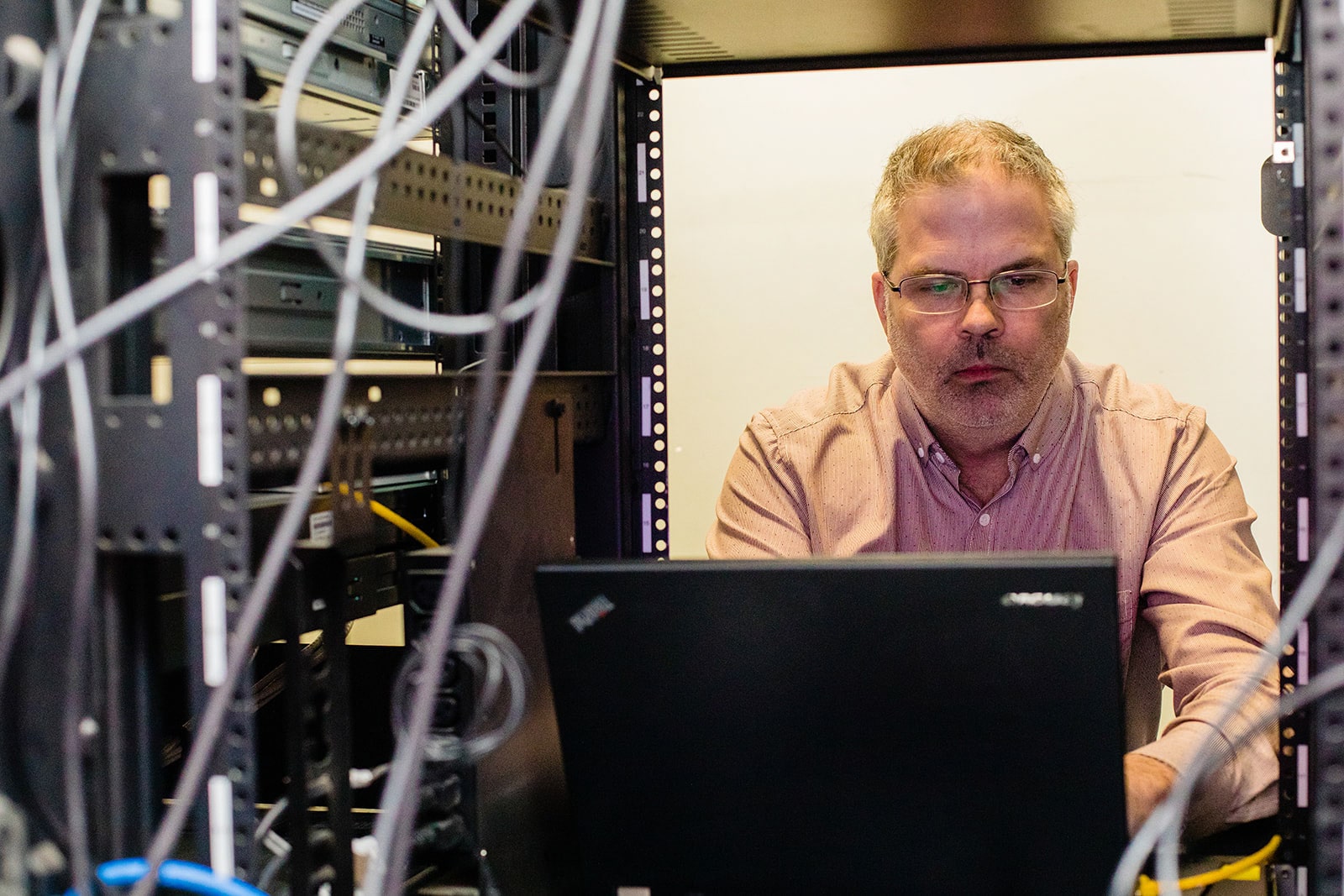 Tailored Resources
We provide professional IT resources that help businesses overcome specific challenges through dedicated projects, such as cloud migration or the deployment of new hardware.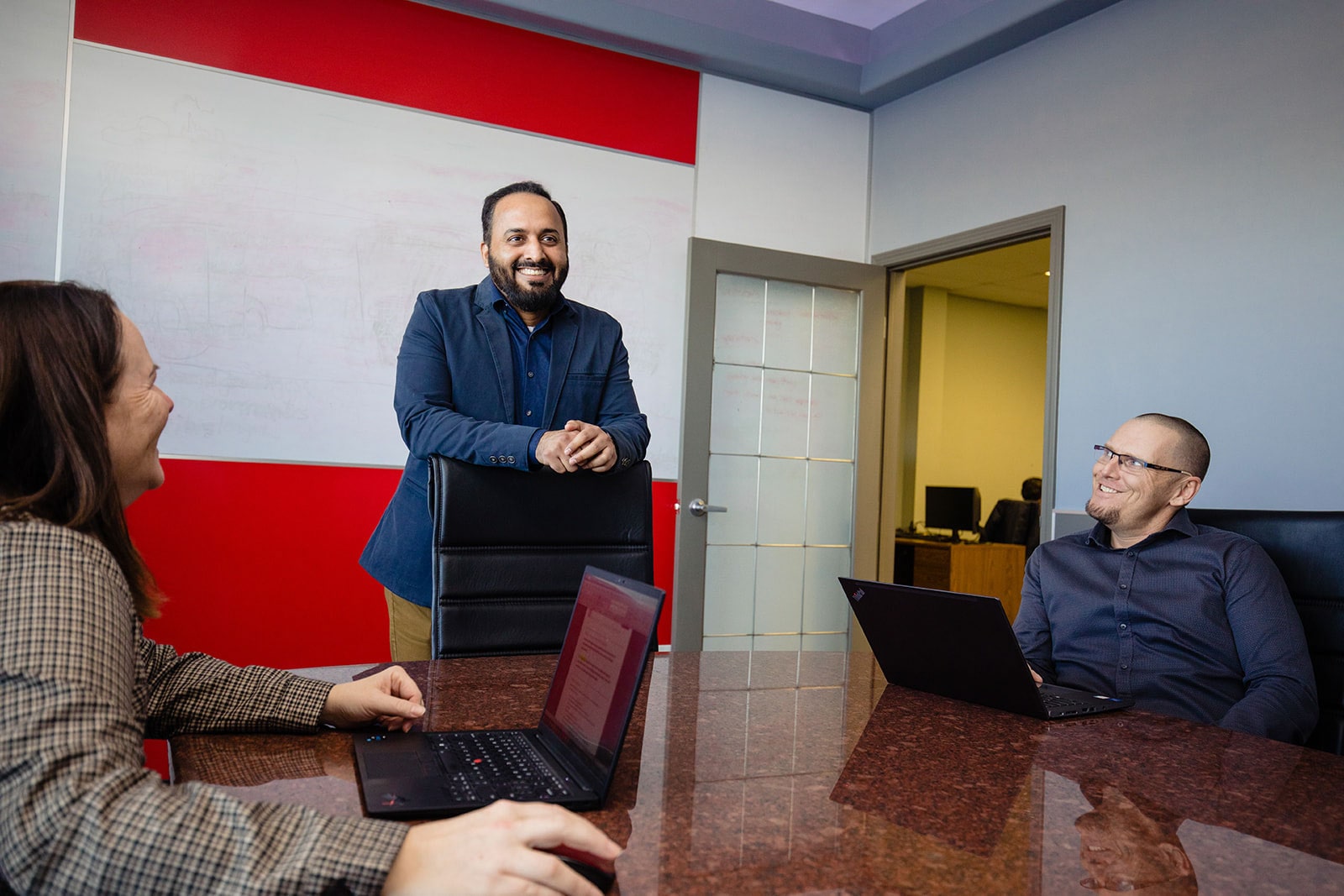 Organizational Alignment
Our talent is an extension of your organization and work closely with your team to plan, design, and implement a solution tailored specifically to your business needs.