Seamless Apple Management
Horizon Unlocks the Potential of Apple Business Manager
Horizon brings you a team of certified Apple specialists dedicated to managing every facet of your Apple ecosystem. From devices to apps and accounts, our experts utilize Apple Business Manager to streamline operations, delivering the performance you expect.
Let's talk about how best to manage your Apple devices.
Full Apple management for your business
We put Apple Business Manager to work for your business as part of our comprehensive TotalCare Managed IT services.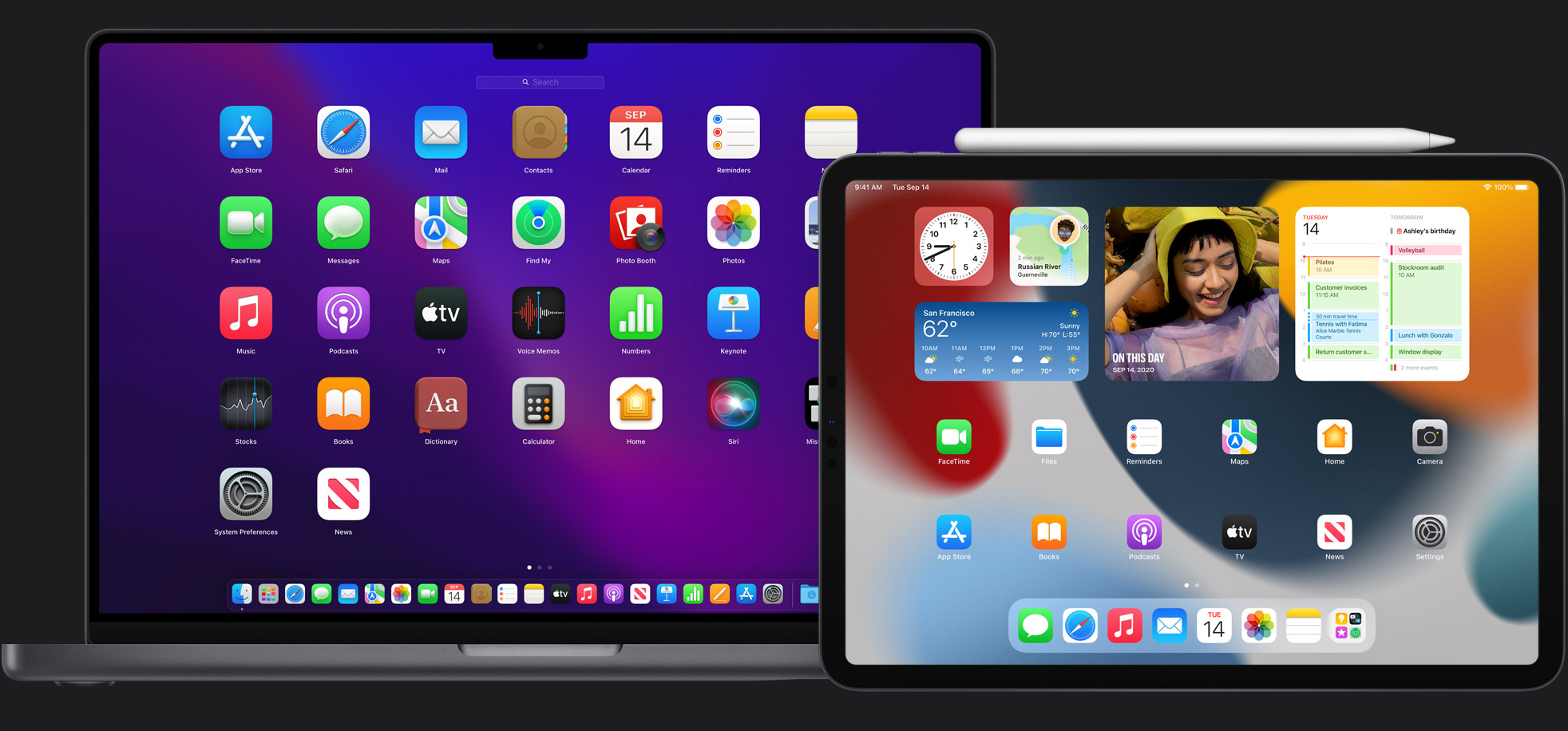 Efficient Device Management
Say goodbye to complexity. We optimize device management, enhancing productivity while ensuring a smooth user experience.
Strategic App Deployment
Navigate app deployment with confidence. Horizon crafts data-driven strategies for deploying apps that drive efficiency and productivity.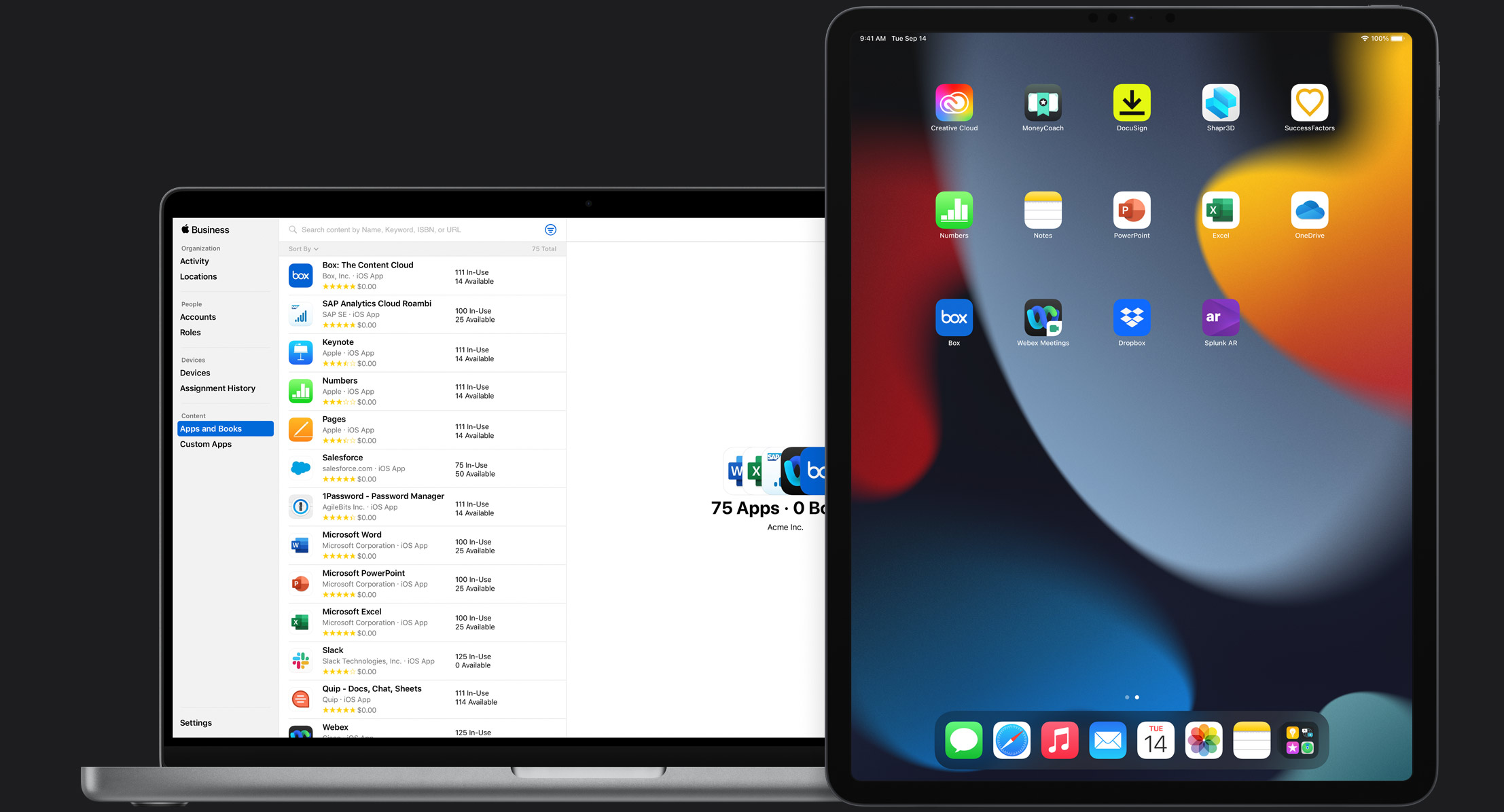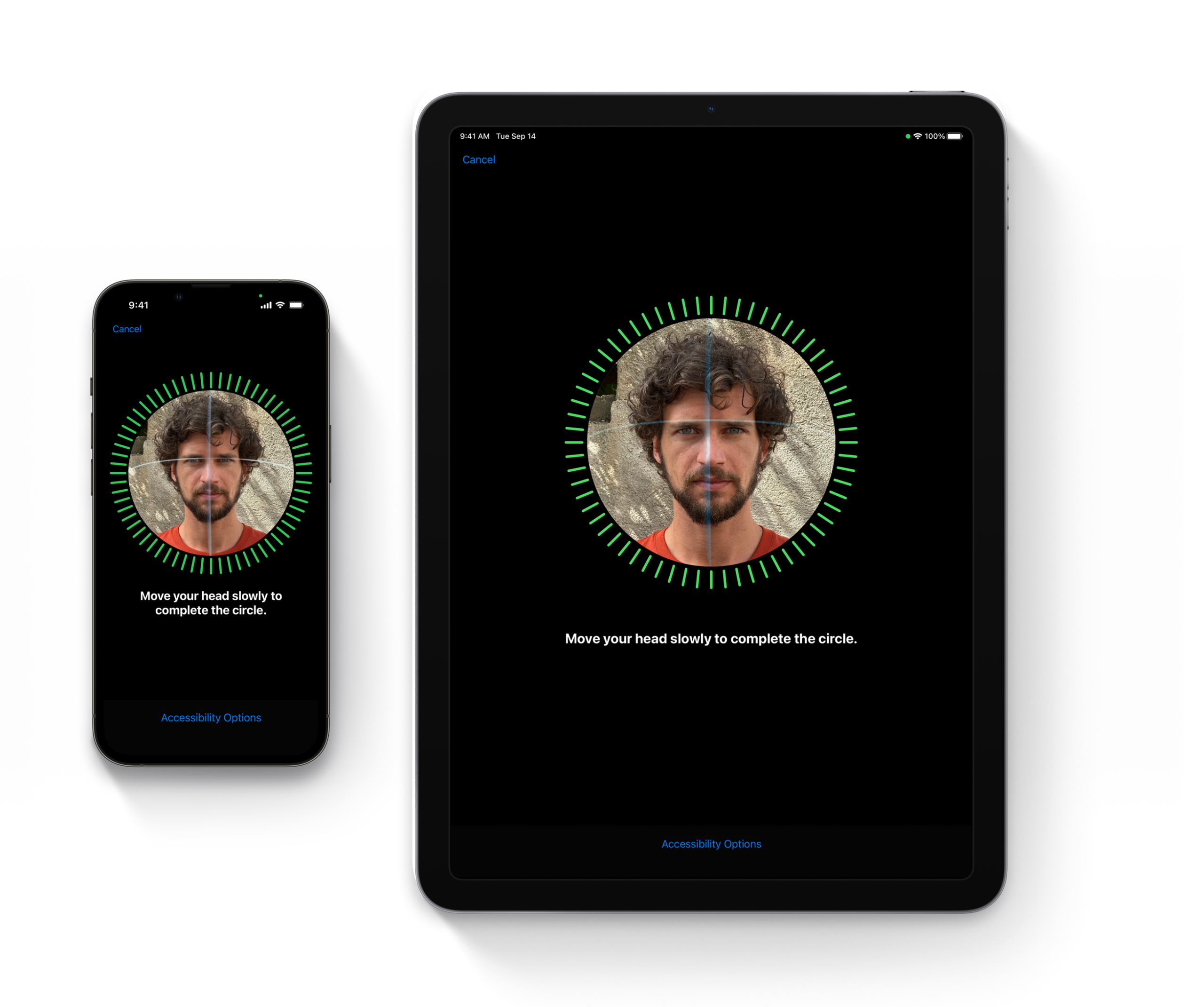 Security and Compliance
Leave security concerns behind. Our experts ensure your business remains secure and compliant within the Apple ecosystem.
Team Training and Support
A skilled team drives success. Horizon empowers your staff through training and responsive support for Apple devices and tools.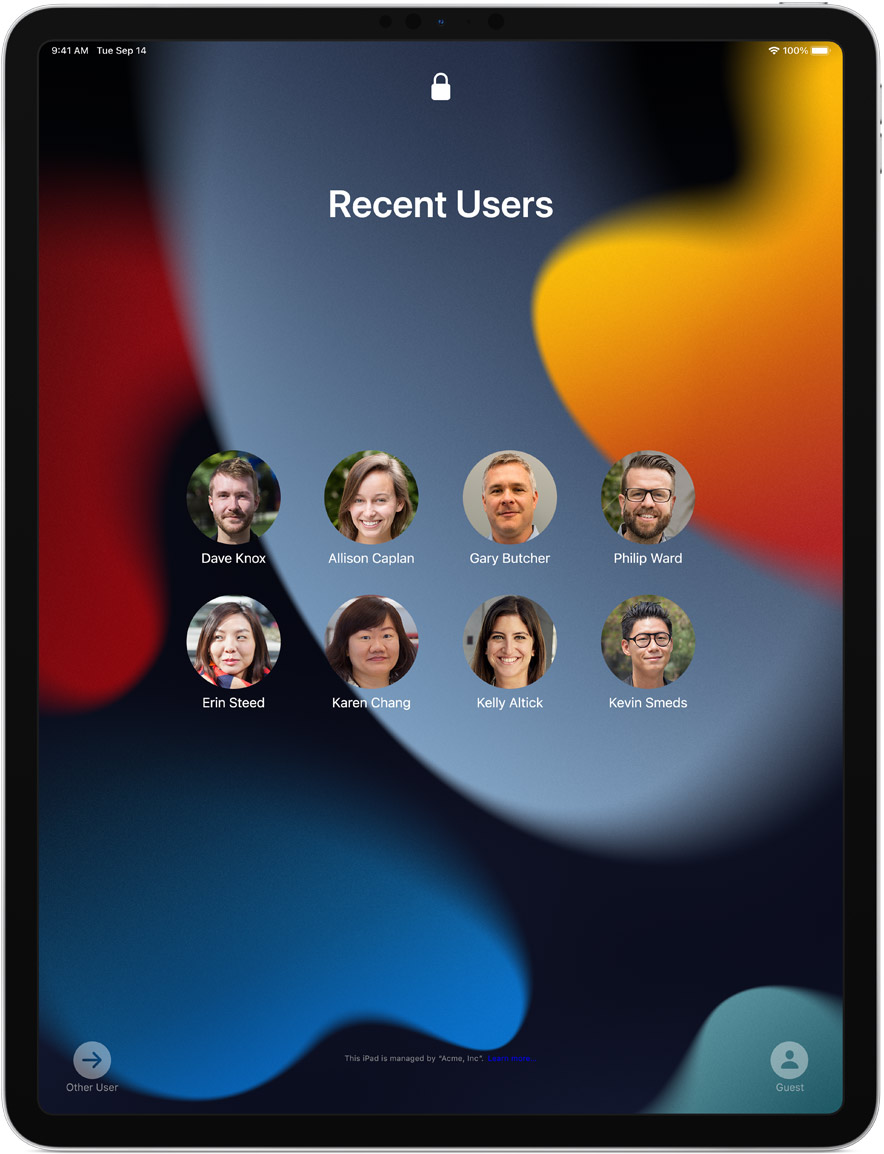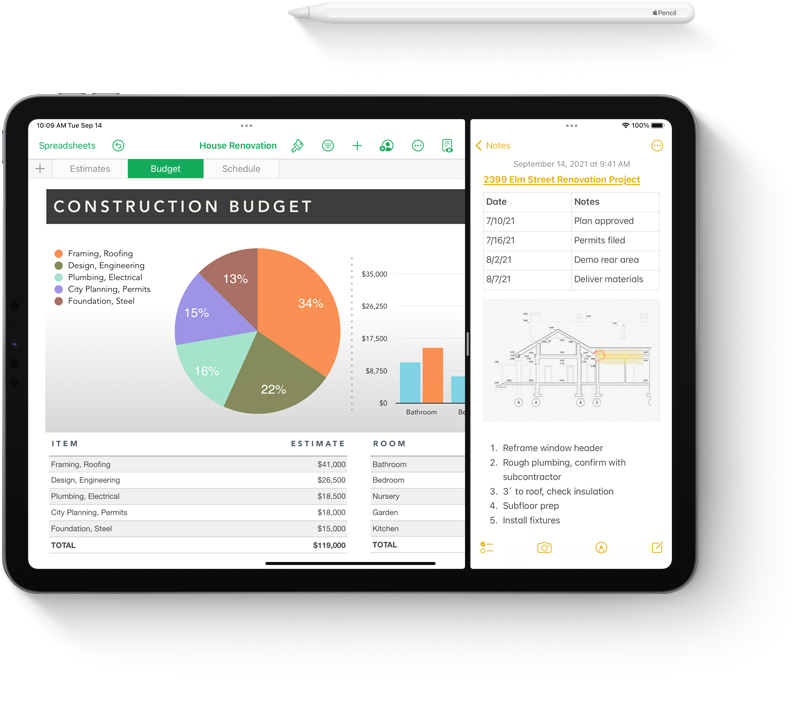 Seamless Integrations
Stay ahead with Apple's ecosystem. We seamlessly integrate Apple with Windows devices and apps to minimize compatibility issues. 
Ready to Revolutionize Your Apple Management?
Connect with Horizon's Apple certified experts today.