Learn how to use your device
You have questions and we're here to help. When you buy a new device at Horizon, we provide a series of free seminars to get you going, as well as One-on-One Training Sessions tailored to your needs. Whether you're an Apple enthusiast or just want to learn more about using your new device, our product specialists will share their knowledge and experience in a hands-on environment.
Plus, we're happy to answer your questions or have a chat at any time. Give us a call or come into the store and talk to our friendly service professionals for some helpful advice.
Personalized Training
Discover what you can do with your device. Take a closer look at the features and apps, and explore all the options to make the most of your new device and stay safe while using it.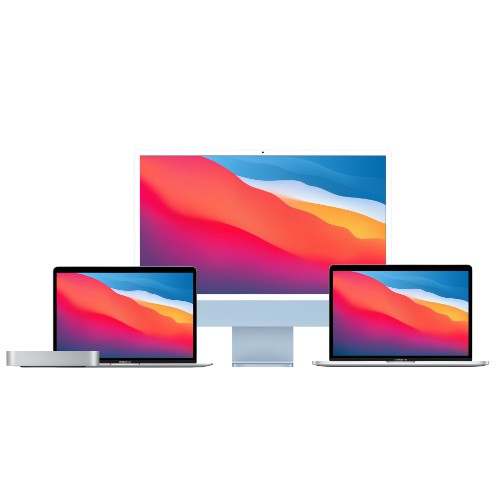 Mac Devices
Discover how to connect all your accounts in one place, find new apps to support organization and creativity, or prep your Mac for peak performance at the office.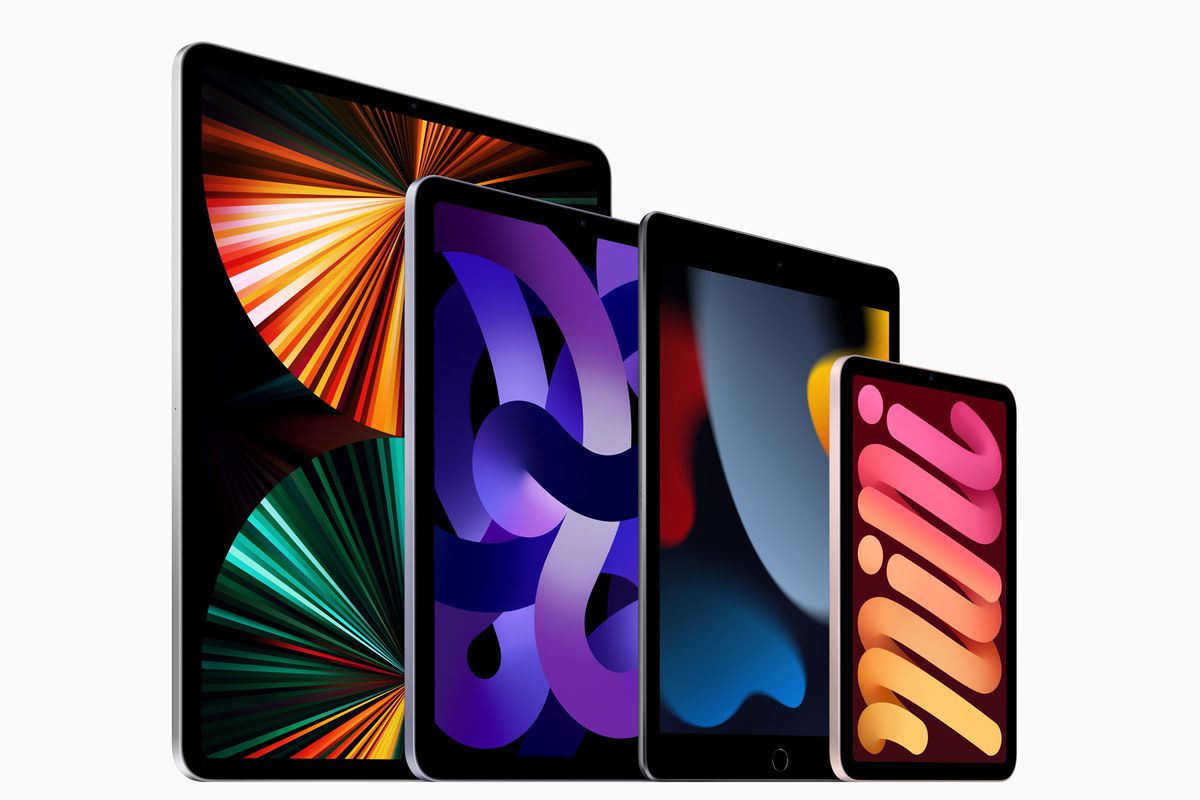 iOS Devices
Explore the versatility and power of your iOS Device, start with the essentials, or take a deeper dive into photo editing , multitasking and syncing with iCloud.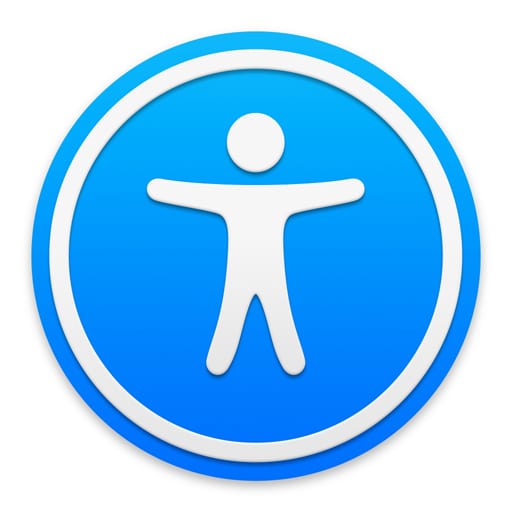 Accessibility
Explore the amazing features on your device that help those with vision, hearing or physical and motor skill needs—and learn how you can effectively use them.
Training Rates
Get all of the help you need. Whether you're learning how to use your first Mac, iPhone or iPad, or you need help with new software or have a special project, we can get you on the right track.
One-on-one support rates:
Quick chat – no charge!
In-Store One-on-One – $89.95 / hr
In-Store One-on-One – $49.95 special price*
In-Home Support available
*Horizon's exclusive In-Store One-on-One Support special must be purchased within 30 days of your new device purchase date.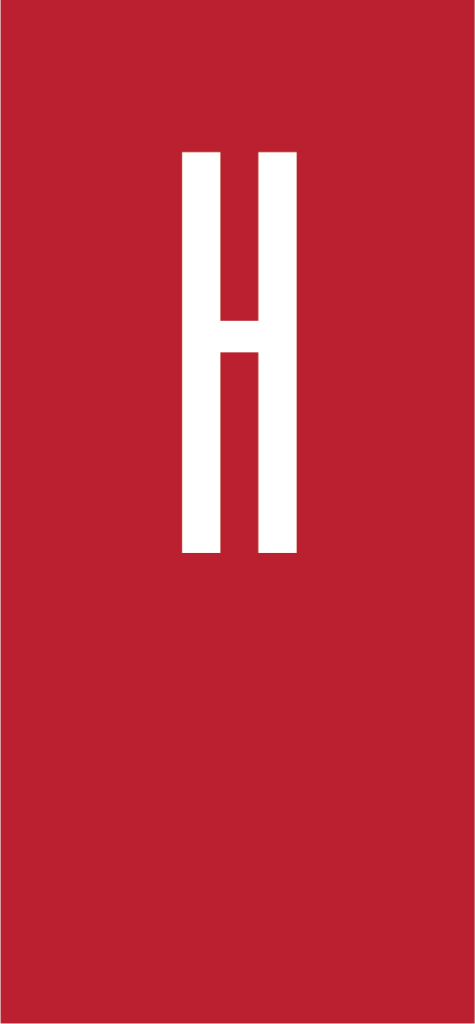 Horizon Retail
Phone
306.651.1400
Address
360 1st Avenue North
Saskatoon, SK, S7K 1X4
Retail Hours
Mon: 9am – 5:00pm
Tue – Sat: 9am – 5:30pm
Sun: Closed